You'd expect to hear a lot about the economy at one of the world's biggest real estate industry conferences. Or perhaps even the current state of housing and urban development. But things are changing in this once-traditional industry, and Keller Williams is on the cutting edge. Gary Keller opened this year's Family Reunion—a networking and training event that brings together thousands of top agents and leaders in the company—with a rousing speech about the ways technology is disrupting the landscape.
"Technology is rewriting the rules, reinventing job descriptions, creating new industries, and eliminating others. I'm ready to rewrite the rules if you are," Keller said.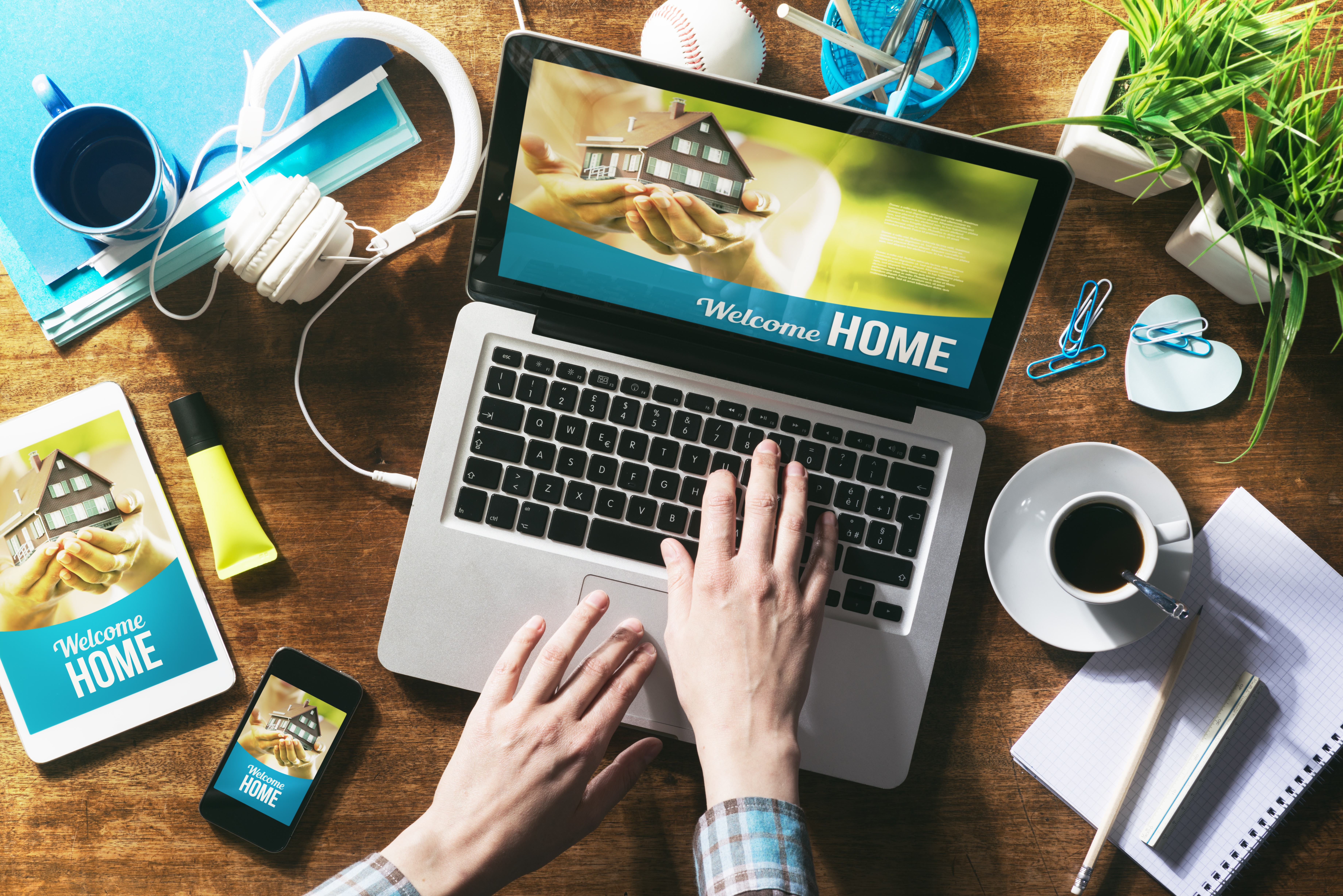 Here are four ways we at Rialto Academy see technology transforming the way real estate agents conduct and grow their businesses.
1. Big data is overwhelming and everywhere.
"Real estate agents are data-rich but insight-poor."
But if you don't use it the right way, it's useless. It's true: Real estate is crazy about data. From lead generation to closed transactions, agents leverage data every day to do their jobs efficiently and profitably. Think about the data on contracts, appraisals, offers, days on market—the list goes on and on. That data can be consolidated, crunched, and used to deliver meaningful insights to clients. The challenge is that "real estate agents are data-rich, but insight-poor, said Josh Team, Keller Williams' chief innovation officer.
2. Go mobile or go home.
In a highly competitive industry like real estate, face-to-face interactions are critical to build trust and deliver superior customer service. As such, the mobile revolution has been relatively slow to take hold. Mobile and cloud-based technology, however, has the potential to be a differentiating factor in real estate transactions, and those who don't take advantage of it may be left behind.
3. Artificial intelligence is on the rise.
The use of artificial intelligence (AI) is exploding, but it's just getting started in real estate. Forbes reports that
AI is "so sophisticated that clients can get information instantly and agents can have a personal assistant working 24/7 at the weekly price of a daily Starbucks latte." In fact, Keller Williams announced the launch of
its personal assistant mobile app, called Kelle, at its 2018 Family Reunion. Designed to allow agents to conduct almost all of their business on their mobile device, Kelle can be used to check progress against goals, grow referral networks, and nurture leads, among many other functions.
4. Social media can win clients, but it can also turn them off forever.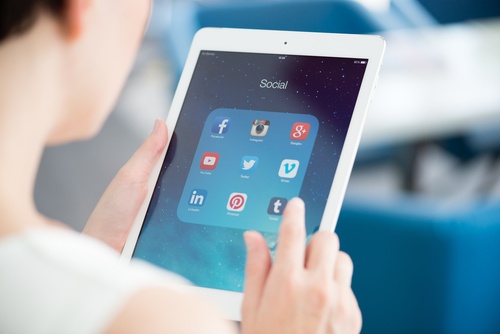 Agents are increasingly using social media to not only stay top of mind with friends and followers, but to actually win clients. According to the National Association of REALTORS® "Real Estate in a Digital Age 2017 Report," 80% of real estate agents use Facebook, 71% use LinkedIn, and 30% use YouTube. But it's not all good news. Another report found that real estate agents only responded to 11% of its incoming messages. That can't be good for business.
At Rialto Academy, we're committed to empowering real estate agents to leverage technology to help them grow their business. To that end, we're so excited to announce the launch of a new online training course, "Tech Success," in partnership with technology guru Michael Tritthart. The course is designed exclusively for Keller Williams market centers to fully optimize the tools and technology at their disposal with a library of interactive video courses providing step-by-step interactive guidance through KWConnect, Kelle, Referrals, Labs, and more.